Overview
A hammertoe is a toe that's curled due to a bend in the middle joint of a toe. Mallet toe is similar, but affects the upper joint of a toe. Otherwise, any differences between
Hammertoes
and mallet toe are subtle. Both hammertoe and mallet toe are commonly caused by shoes that are too short or heels that are too high. Under these conditions, your toe may be forced against the front of your shoe, resulting in an unnatural bending of your toe and a hammer-like or claw-like appearance. Relieving the pain and pressure of hammertoe and mallet toe may involve changing your footwear and wearing shoe inserts. If you have a more severe case of hammertoe or mallet toe, you may need surgery to experience relief.
Causes
Hammer toes can be due to a number of things. Several factors are known to increase the risk of developing hammer toes. Some people are just structurally prone to develop hammer toes (hereditary) tight footwear is an important factor in the cause of hammer toes as well as providing the pressure that causes the symptoms, weaker small muscles in the foot may also play a role.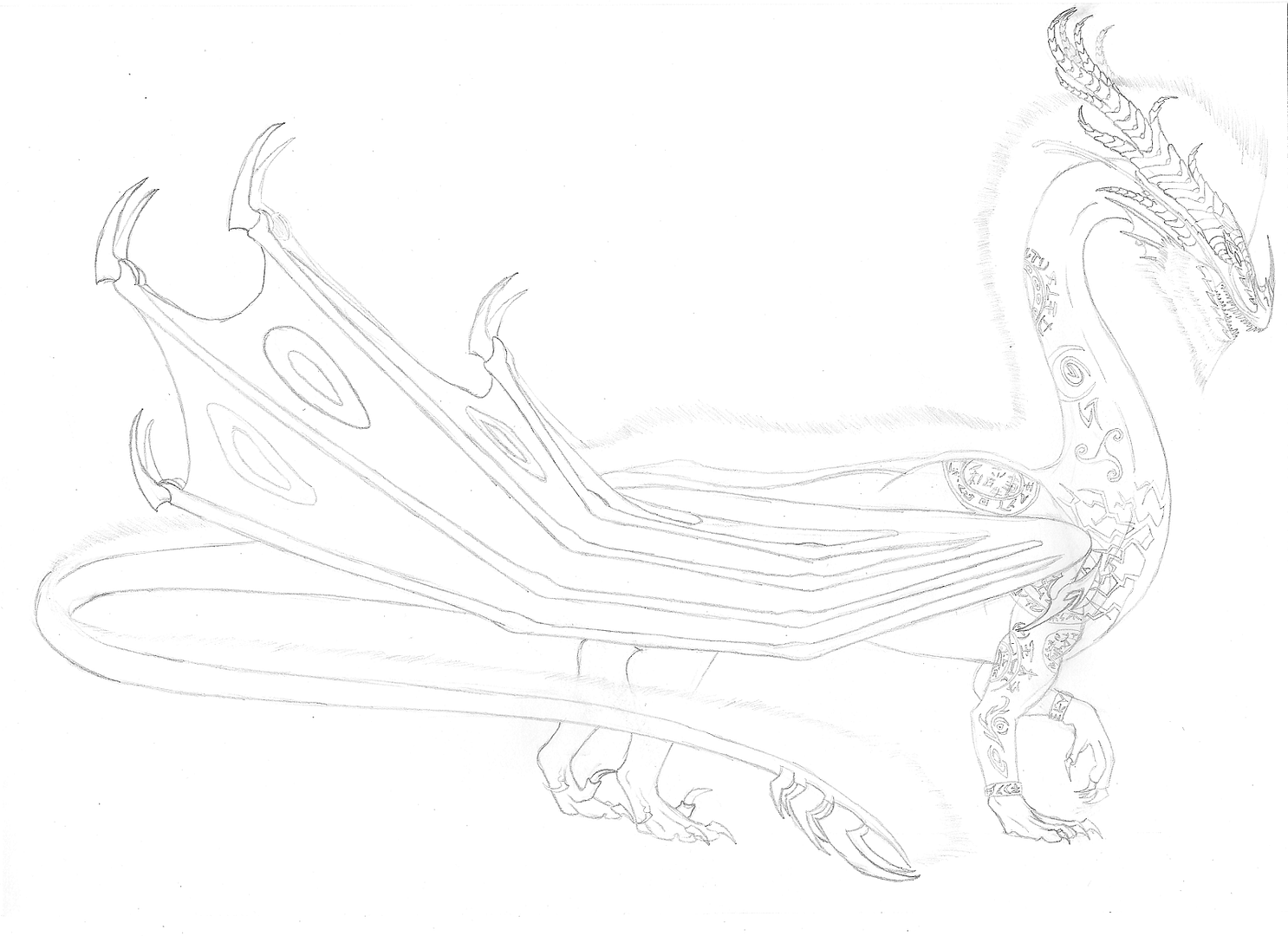 Symptoms
The middle joint of the toe is bent. The end part of the toe bends down into a claw-like deformity. At first, you may be able to move and straighten the toe. Over time, you will no longer be able to move the toe. It will be painful. A corn often forms on the top of the toe. A callus is found on the sole of the foot. Walking or wearing shoes can be painful.
Diagnosis
Your healthcare provider will examine your foot, checking for redness, swelling, corns, and calluses. Your provider will also measure the flexibility of your toes and test how much feeling you have in your toes. You may have blood tests to check for arthritis, diabetes, and infection.
Non Surgical Treatment
Wear wide shoes with plenty of room in the toes and resilient soles. Avoid wearing shoes with pointed toes. Commercially available felt pads or cushions may ease pressure from the shoe on the toe. Toe caps (small, padded sleeves that fit around the tip of the toe) may relieve the pain of hammer toe. Do toe exercises, to help toe muscles become stronger and more flexible.
Arch supports or an orthotic shoe insert prescribed by your doctor or podiatrist may help to redistribute weight on the foot. These devices do not cure the problem but may ease the symptoms of either hammer toe or mallet toe.
Surgical Treatment
Toe Relocation procedures are ancillary procedures that are performed in conjunction with one of the two methods listed about (joint resection or joint mending). When the toe is deformed (buckled) at the ball of the foot, then this joint often needs to be re-positioned along with ligament releases/repair to get the toe straight. A temporary surgical rod is needed to hold the toe aligned while the ligaments mend.